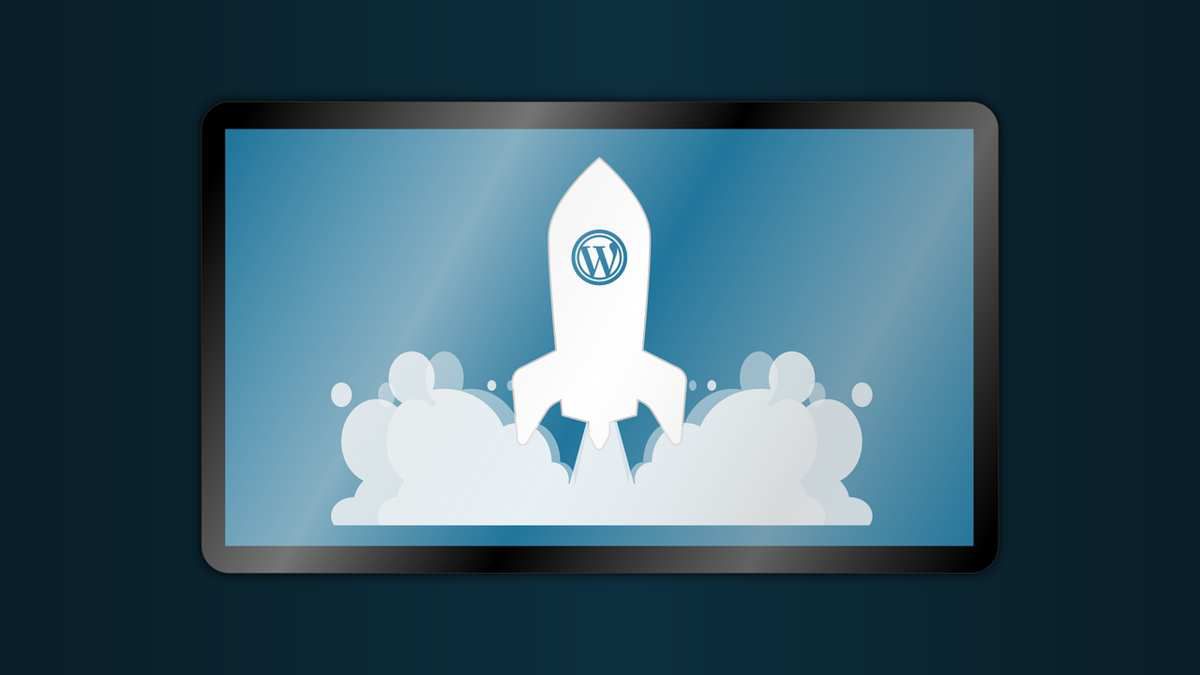 Many of us already know that WordPress is the most popular website platform in the world.
You may ask why is WordPress so popular?
There are many reasons why WordPress has gained a huge popularity and here are some of the reasons why:
Open source, really cheap / basically free

SEO friendly

Thousands of themes and plugins: free and premium
1. Let's begin with the first reason: it's cheap
WordPress is an open source website platform and it's so cheap that everyone can create a website. The only thing you have to spend money on is a domain and web hosting. Domains cost approximately 15 dollars and web hosting costs start from 2 dollars a month.
2. SEO friendly
SEO = Search engine optimization is basically making your website and the content Google optimized so that people can find you in the search engines.
WordPress is SEO friendly because you can basically customize everything... page title, H1, H2, H3, H4, H5 tags and the entire site structure.
You can also easily optimize the page load speed. Hosting is also an important factor because premium hosting providers make your website load faster to the visitors.
In other words with WordPress, you can optimize and customize almost everything so that you can make your website as seo friendly as possible.
3. Themes and plugins
There are more than plenty of WordPress themes and plugins available to make your website stand out from the competition.
There are thousands of themes available. I prefer premium themes because they are so much better and more reliable. Premium themes usually cost 40-60 dollars. With plugins, you can add more functionalities to your website. There are tons of free plugins and many people only go with the free ones because a normal website does not need special functionalities.
WordPress compared to competitors
I have used many different website builders and I honestly think that WordPress is the best. It is the most customizable and most cost-effective platform I have ever tested and used.
Who are the competitors?
The main competitors are other website platforms & builders. Here is a list of competitors:
Shopify (e-commerce)
Drupal, Joomla etc (open source)
Wix, Weebly, Squarespace (website builders - Drag & Drop)
What kind of websites can you build with WordPress?
With WordPress almost everything is possible! You can create a blog, a normal website or even start an eCommerce business (WooCommerce plugin).
What can I say more - Try WordPress and I promise you will love it.
Thanks for taking the time to read this post. If you any questions - don't hesitate to write a comment. I will reply as soon as possible.
About me:
I am a Wordpress enthusiast from Finland and I have created a website for the WP users in Finland (Suomi) WP Kotisivut You can call it a beginners guide but it is a lot more. The website is written in Finnish language and I apologize if you can't understand Finnish :)
If you would like to know more about WordPress themes: have a look at our youtube channel where I present some of the best WordPress themes in the World. The video language is in Finnish but it doesn't matter because there are links in the description which will redirect you to the theme presentation and they are written in English. Here is a link to our youtube channel: WP-Kotisivut - WordPress video